Waterfowl Hunting at Platte Creek Lodge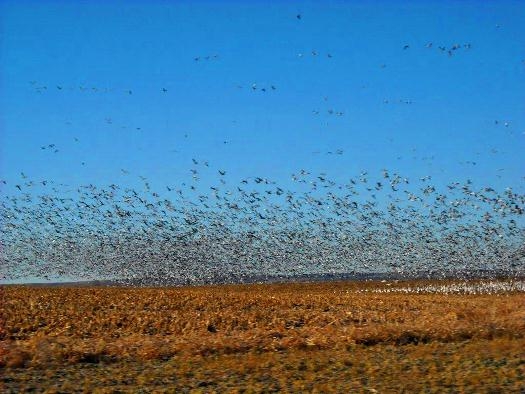 Waterfowl hunting is also available nearby. Non-residents need to apply to the state for a license. That link is SDGFP which brings you to the South Dakota Dept. of Game Fish and Parks.If you are unsuccessful in the drawing for tags you can purchase one over the counter and hunt the tribal land not far from here as another option.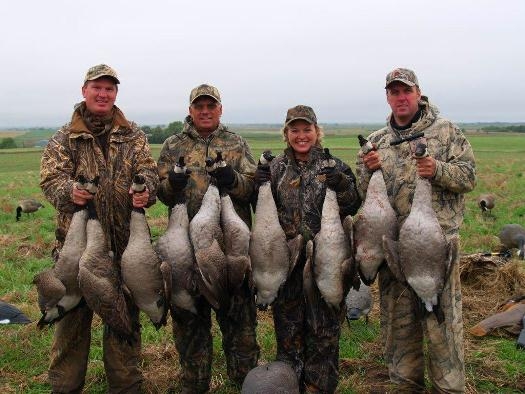 Missouri River Flyway
We hunt the Missouri River flyway as well as a lot of local ducks and geese making South Dakota their home. In the spring snow geese are another option. We mainly field hunt out of laydown blinds or out of a pit. We can also hunt the open water, of local ponds. Steel shot is mandatory for waterfowl hunting.