Navigation:
Home
> Hunt Pheasants at Platte Creek Lodge
Hunt Pheasants at Platte Creek Lodge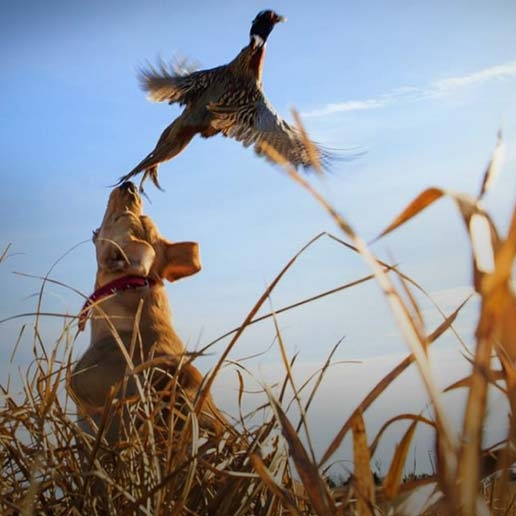 South Dakota Pheasant Hunting
Located in Charles Mix County, one of the top in the nation for pheasant population, is a great start to any hunt. If you can get to the lodge, we can get you on a pheasant. Through the use of our Kawasaki mule, allows us to move about in the fields with the dogs. The mule is all we need for a great hunt through the native grasses, food plots, or tree belts.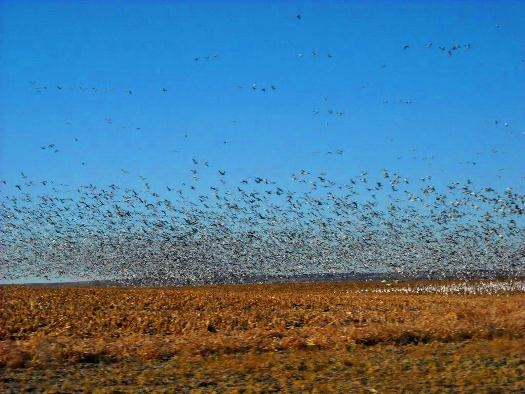 South Dakota Waterfowl Hunting
Waterfowl hunting is also available nearby. Non-residents need to apply to the state for a license. That link is SDGFP which brings you to the South Dakota Dept. of Game Fish and Parks.If you are unsuccessful in the drawing for tags you can purchase one over the counter and hunt the tribal land not far from here as another option. We hunt the Missouri River flyway as well as a lot of local ducks and geese making South Dakota their home.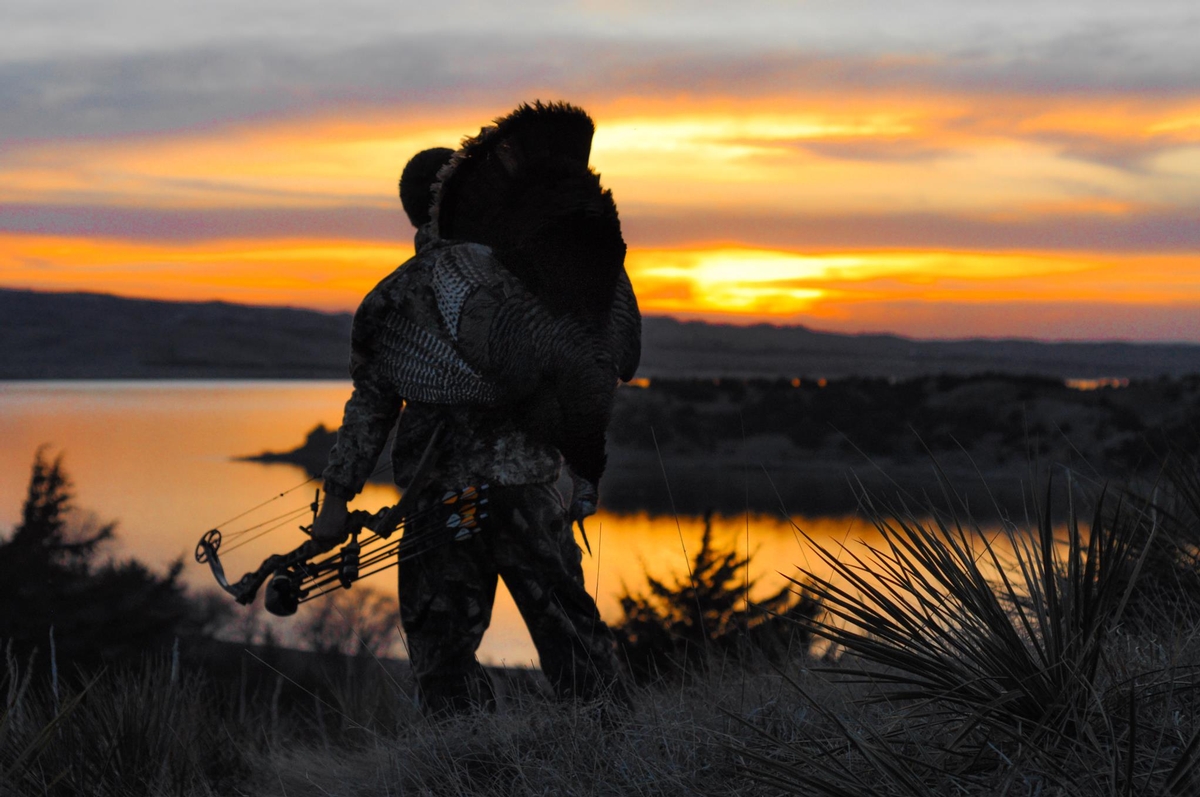 South Dakota Turkey Hunting
Both Charles Mix and Gregory counties along with Brule county, has some of the finest and abundant Merriam turkeys in South Dakota. So after talking to the local farmers I have lined up some great land that will allow; you to come and enjoy what Platte and Platte Creek Lodge can offer you.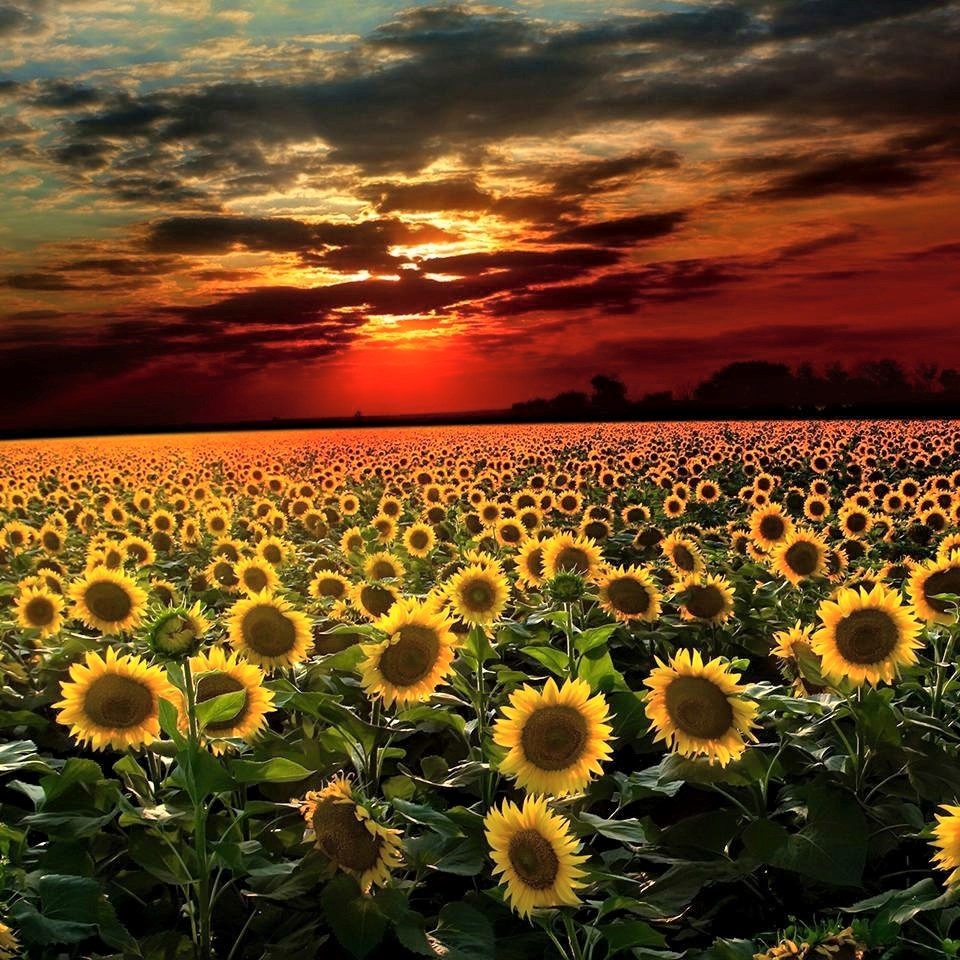 Nebraska Mule Deer Hunting
A one hour drive from Platte Creek Lodge will find you in some of the best hunting land you can find. Our newest property is home to many Merriam turkeys, along with white tale and mule deer. The great thing; with this area is that we can buy over the counter tags or online. So if you would like to add deer to your pheasant hunt or turkey to your walleye trip, Platte Creek Lodge has all the accommodations you will need to make your trip to Platte, SD a fun and successful event.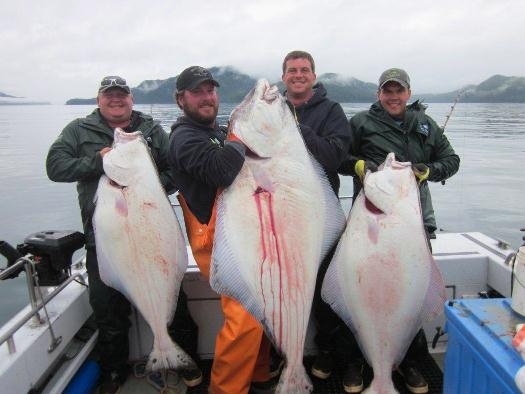 Alaska Fishing Charters
The lodge is Eagle Charters. We have been going there every summer since 2006. We manage Cross Sound Lodge, where you fish for halibut, king salmon, silver salmon, ling cod, sea bass, and several kinds of rockfish. Tom is also a captain. With the superb fishing and majestic beauty of the inside passage it is a fishing trip of a lifetime.