Late Season Pheasant Hunts South Dakota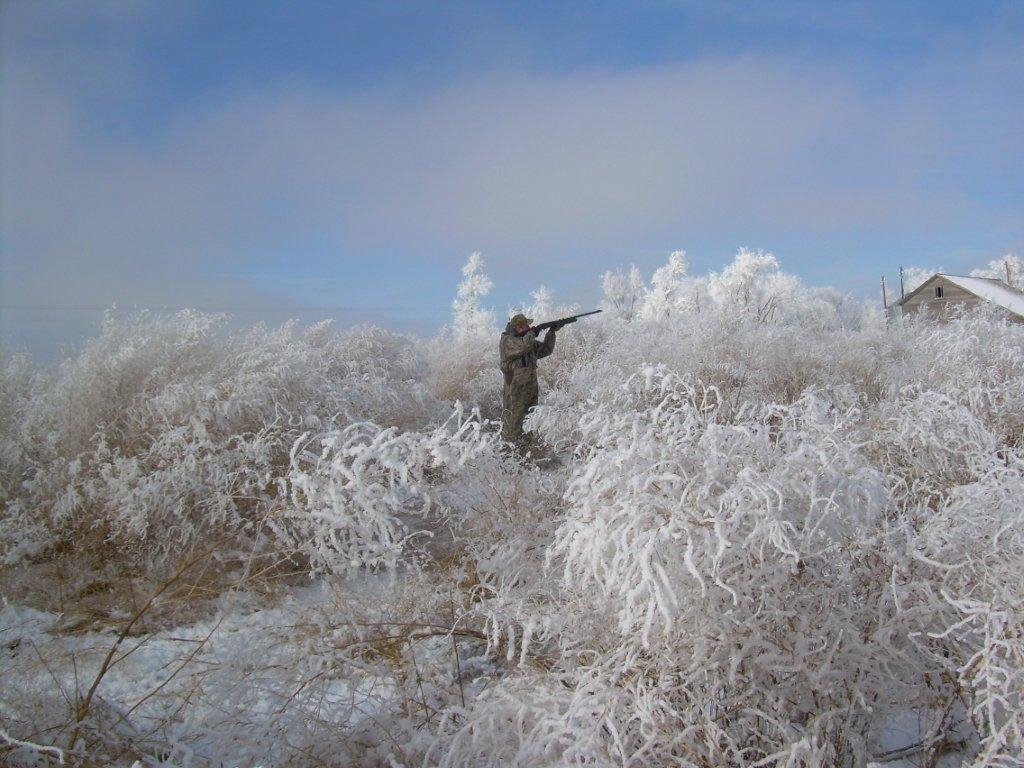 Hunting Pheasants in the December Snow
Late-season hunts in South Dakota are a true adventure. The birds congregate in thick cover and there is normally snow on the ground. The hunting dogs love the cool temperatures and most hunters find they enjoy the cold once they get walking and shooting.
There's nothing like chasing roosters with a fresh blanket of snow on the ground!
We offer discounted hunts in December making late-season hunts a great value.
Spend the day hunting the snow covering fields of South Dakota and return to the lodge to relax by the fire and enjoy a great meal and a cocktail by the fire!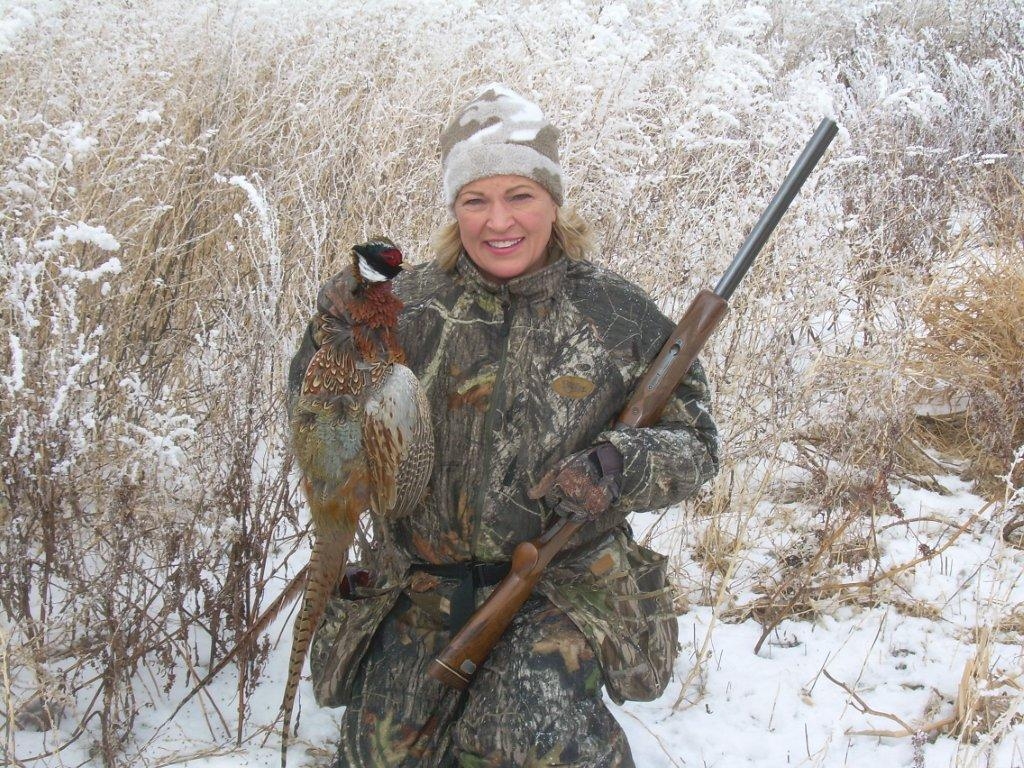 Pheasant Hunting in December
South Dakota Temps in December:
The weather in South Dakota in December can be inclement but it can often be ideal. The late season brings cooler temperatures, making walking the fields pleasant and it's much easier on the hunting dogs. Temps in December can be as high as 50 or in the single digits.
Birds & Flight patterns:
Late season birds are smart and wild after making it through the pheasant season. True bird hunters enjoy the challenge of these wily birds and watching them explode from thick cover.
The pheasants have been shot at all year and are wild as heck. The true hunter, or a guy who likes tough shots, hits the field in the late season in South Dakota. It is truly an event to watch these birds move. The pheasants stay bunched up and move in packs. Your heart will be pumping watching these birds move.
Hunting Gear:
You will want to bring some well-insulated boots and warm clothes. Dressing in layers is important as you will warm up as you walk the fields. Thin shooting gloves are a good idea and blaze orange hat.