Pheasant Hunting in South Dakota with Platte Creek Lodge
Located in Charles Mix County, one of the top in the nation for pheasant population is a great start to any hunt. If you can get to the lodge, we can get you on a pheasant. The use of our Kawasaki mule, allows us to move about in the fields with the dogs. The mule is all we need for a great hunt through the native grasses, food plots, or tree belts.
Tom has 3 great dogs for the hunt, 2 labs, and one German shorthair. You're welcome to bring your hunting buddy, or dog, along as well. The state limit allows 3 rooster pheasants per day, which requires a small game license available at the lodge or online at SDGFP. For those looking for more action, preserve hunting is also available, a short distance away, if anyone desires to shoot more than the state 3 bird a day limit.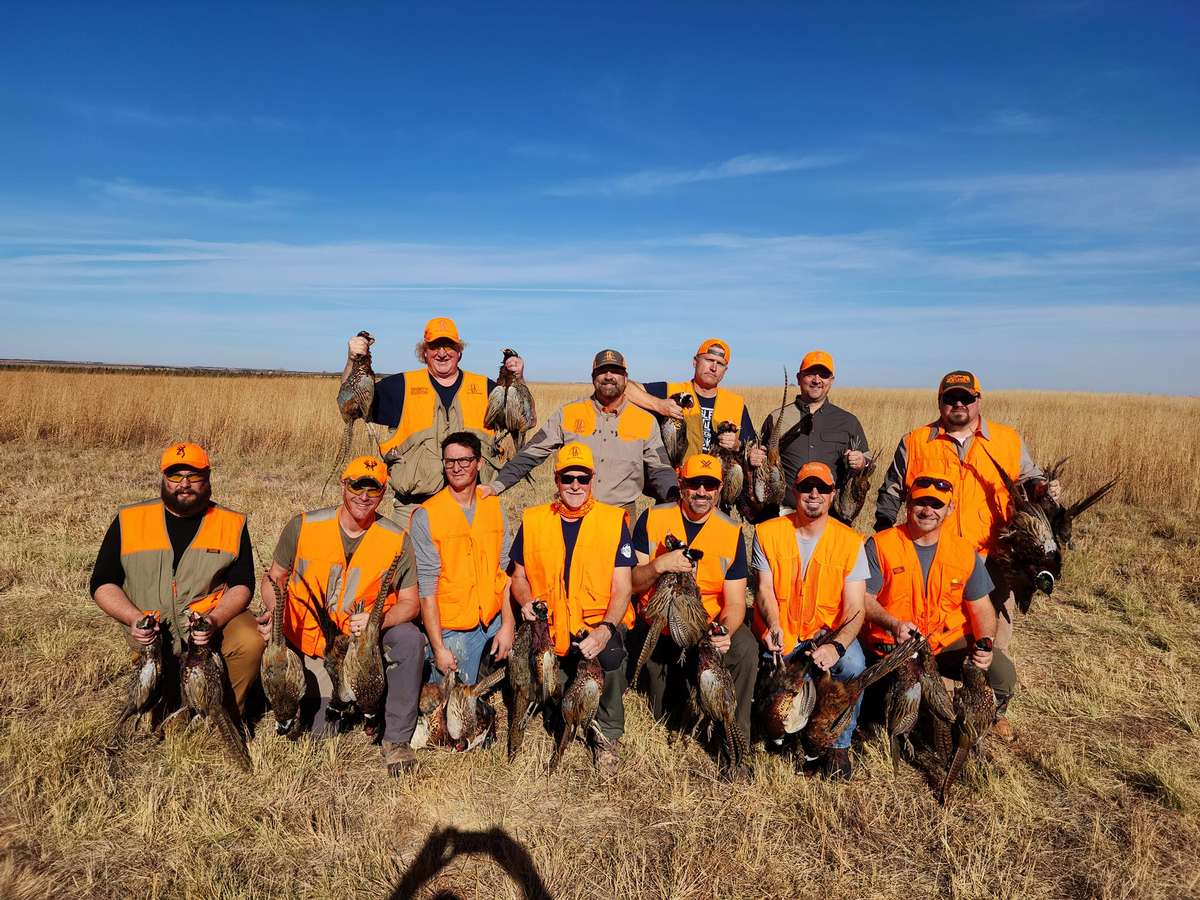 Over 4,000 acres of private hunting ground
Platte Creek Lodge enjoys South Dakota's highest pheasant density in the State. With over 4,000 acres of private hunting ground, you will not be disappointed with your hunting experience.
A Pheasant Hunt with Outdoorsmen Adventures TV
Outdoorsmen Adventures head to Platte SD to do some pheasant hunting with the gang at Platte Creek Lodge in Platte, South Dakota.
South Dakota's #1 area for pheasant population, more birds counted per mile than any other area in the State of South Dakota
Platte Creek Lodge can accommodate groups from 6 to 15 with the highest degree of comfort for all our guests. Our wonderful staff is available for groups who wish to be catered to, preparing delicious home-cooked meals, and providing daily cleaning service (available upon request for an additional fee). For those who wish to care for themselves, please feel free to use our kitchen as if it were yours.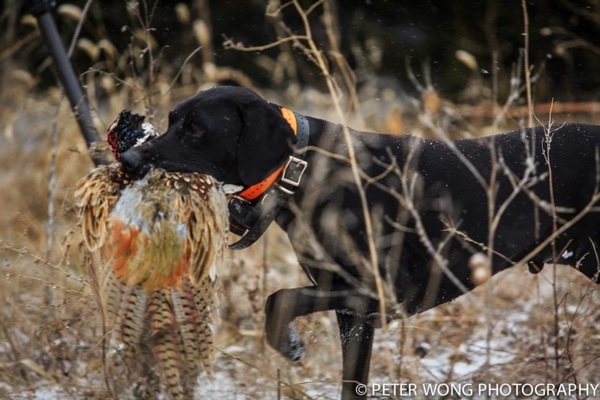 Visions of Platte Creek Lodge
Check out the video slideshow of a recent hunt here at Platte Creek Lodge. The photography was done by Peter Wong Photography. It was our pleasure to have them along for the hunt, we look forward to many more South Dakota hunting adventures in the near future.