Self Guided Fishing Trips - Platte, South Dakota
Platte Creek Lodge is the perfect spot for the self-guided / unguided fisherman that is looking for double occupancy, a nice lodge, and a good owner-operated lodge in Platte, South Dakota.
Why plan your Self Guided Walleye Fishing trip with Platte Creek Lodge?
The benefit of staying here at Platte Creek Lodge is that we are usually on the river guiding, and will share our info with you so you can be successful fishing also. Our guides can help you find where the fish are biting. Some of the other additions include:
We have bait, ice, a cleaning station, and vacuum sealing for your fish, which costs extra.
We offer fish cleaning rather than cleaning your fish at the state cleaning stations and having to wait in line.
We offer fresh bait in the mornings, so you don't have to bring your own bait or go to town to buy it.
With our self-guided package, you have the ability to use our kitchen grills or fish cooker for an additional charge.
In addition, you can go to town to eat at a restaurant, Boom's Drive-In, 44 Pizza, Subway, or Shorties Café, all are great places to dine, just choose what you're hungry for.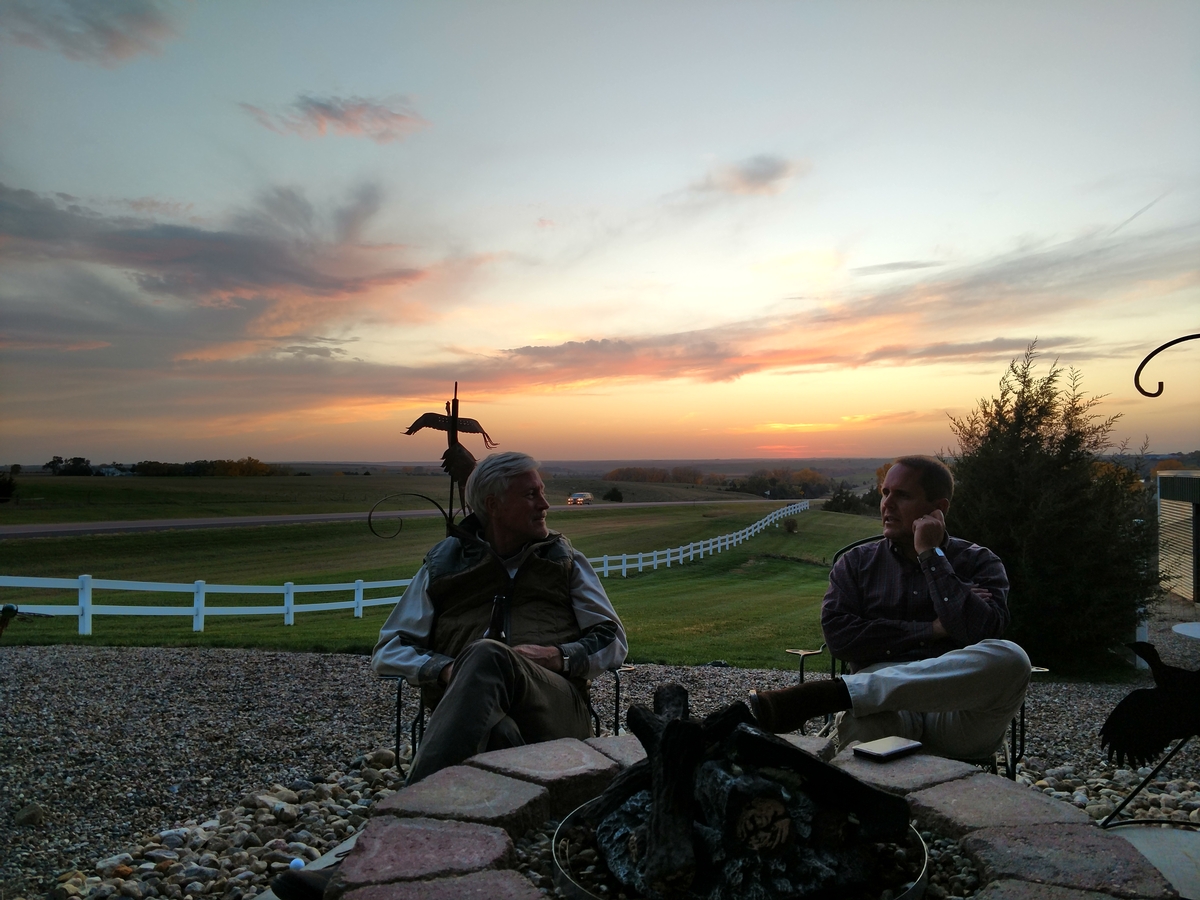 Rates
Platte Creek Lodge is the perfect spot for an unguided / self-guided fisherman that has his own boat and just needs a room in a beautiful lodge.
Fishing Package Traveler Package - $120.00 a night double occupancy.