Platte, SD - Fishing Guide
Fish with South Dakota fishing guide Tom Steinhauser of Platte Creek lodge in Platte, South Dakota. Platte Creek Lodge walleye fishing guides and fishermen fish out of three to four different spots on the great river system, Snake Creek, Platte Creek, Pease Creek, and Buryanek's Landing. As you know fish move around on the Missouri River.
Guide/Owner Tom Steinhauser with clients in Platte SD
Platte SD Fishing Guide
Guide/Owner Tom Steinhauser has been fishing Platte SD for over 30 years and chasing big walleyes. Tom brings passion to customers daily, to bring the know-how and to just plain catch fish. Tom is all about catching fish and Platte SD is his backyard. Platte Creek Lodge is only a stone's throw away from Dock 44 in Platte SD, where the boats are put in. Tom knows the Missouri River well, so he will make sure to bring that knowledge to the customers, so they can catch the most South Dakota walleyes as possible.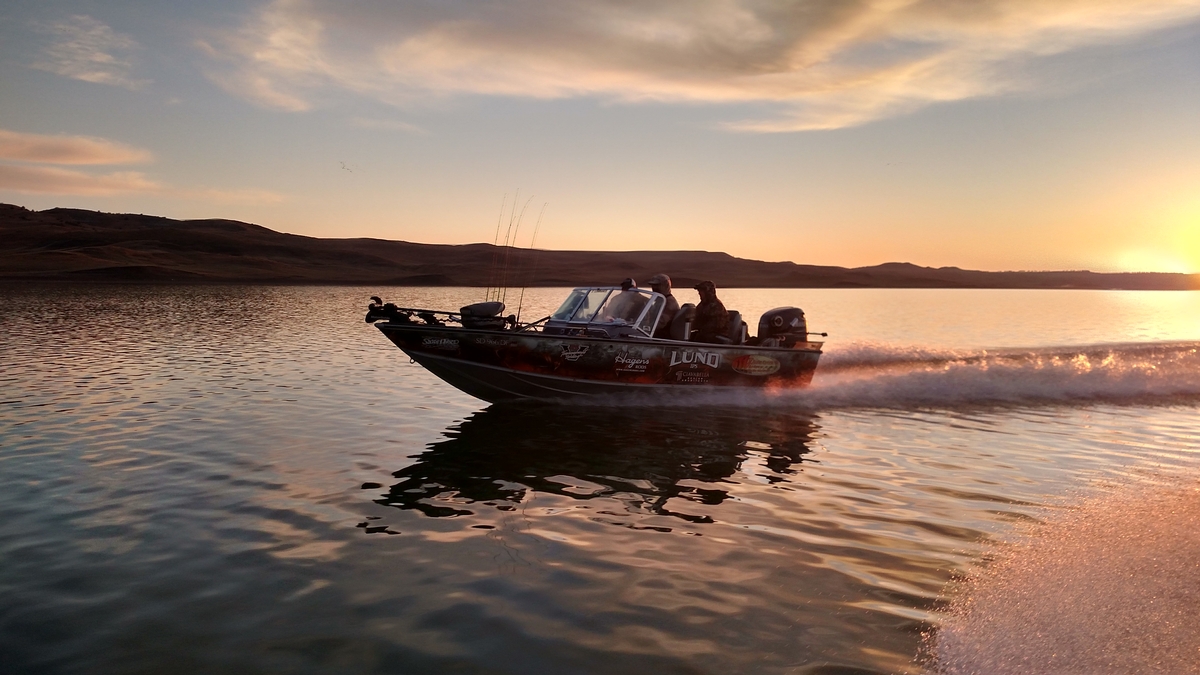 Platte SD Best Walleye Fishing Guides
Contact Us
If you would like to book a trip with Platte Creek Lodge and Tom Steinhauser, please click the link below to contact us. Call, email, or text us and we will be happy to work with you on dates available in Platte SD. Let's catch some South Dakota walleyes!