Navigation:
Home
> Hunt Pheasants at Platte Creek Lodge
Hunt Pheasants at Platte Creek Lodge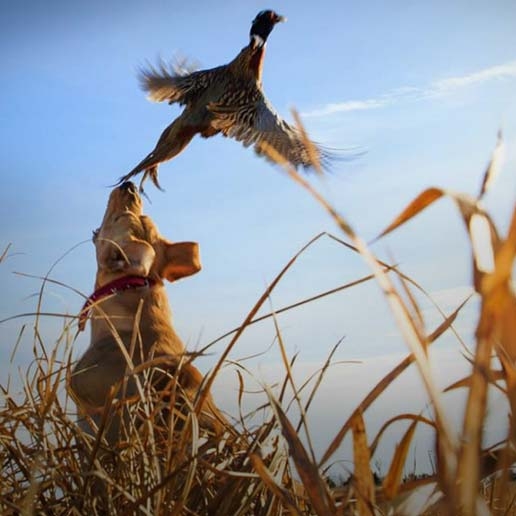 South Dakota Pheasant Hunting
Located in Charles Mix County, one of the top in the nation for pheasant population, is a great start to any hunt. If you can get to the lodge, we can get you on a pheasant. With the use of our Ranger or side by sides, we can move about in the fields with the dogs. The rangers are all we need for a great hunt through the native grasses, food plots, or tree belts.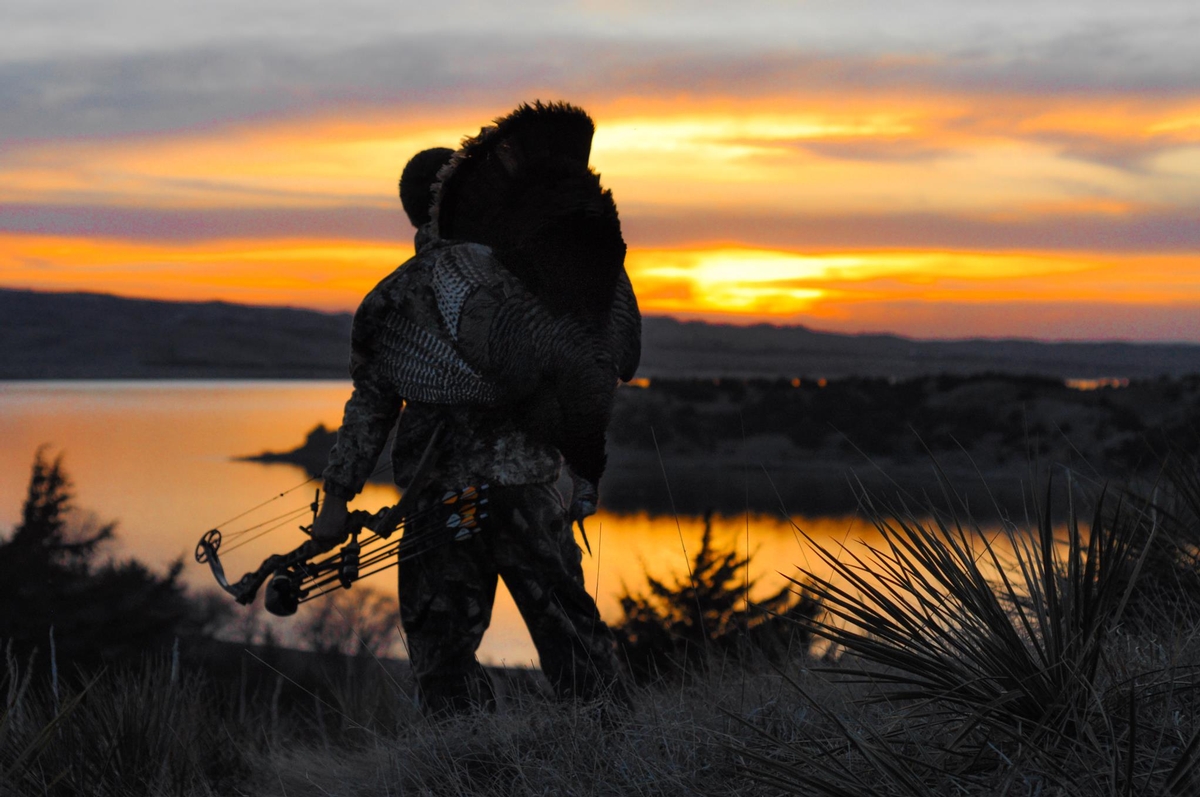 South Dakota Turkey Hunting
Both Charles Mix and Gregory counties along with Brule county, has some of the finest and abundant Merriam turkeys in South Dakota. So after talking to the local farmers I have lined up some great land that will allow; you to come and enjoy what Platte and Platte Creek Lodge can offer you.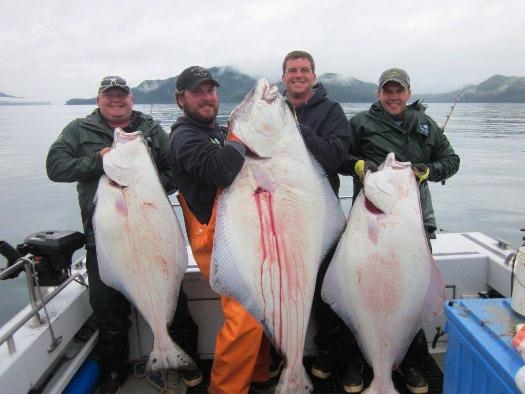 Alaska Fishing Charters
The lodge is Eagle Charters. We managed the lodge for 9 summers in Elfin Cove, where you fish for halibut, king salmon, silver salmon, ling cod, sea bass, and several kinds of rockfish. Tom was and still is a certified captain. With the superb fishing and majestic beauty of the inside passage it is a fishing trip of a lifetime. We highly recommend Eagle Charters.