Hunting at Platte Creek Lodge
A one-hour drive from Platte Creek Lodge will find you in some of the best hunting lands you can find. Our newest property is home to many Merriam turkeys, along with the whitetail and mule deer. The great thing with this area is that we can buy over-the-counter tags or online. So if you would like to add deer to your pheasant hunt or turkey to your walleye trip, Platte Creek Lodge has all the accommodations you will need to make your trip to Platte, SD a fun and successful event. Please contact us as soon as possible as dates will fill quickly. So get your pheasant hunt booked, bring your rifles, grab an over-the-counter deer or turkey tag and join us in Nebraska!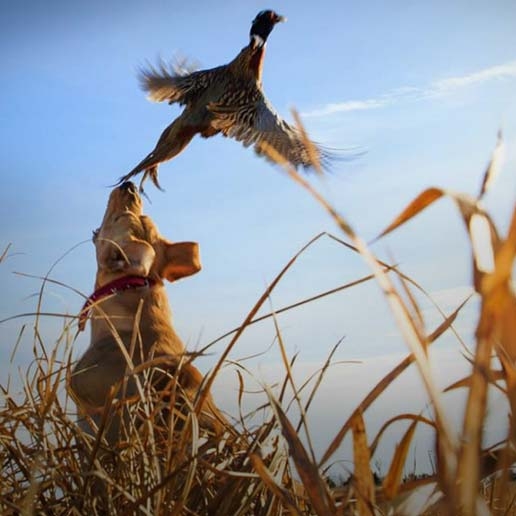 Pheasant Hunting
Located in Charles Mix County, one of the top in the nation for pheasant population is a great start to any hunt. If you can get to the lodge, we can get you on a pheasant. With the use of our Ranger or side by side, we can move about in the fields with the dogs. The rangers are all we need for a great hunt through the native grasses, food plots, or tree belts.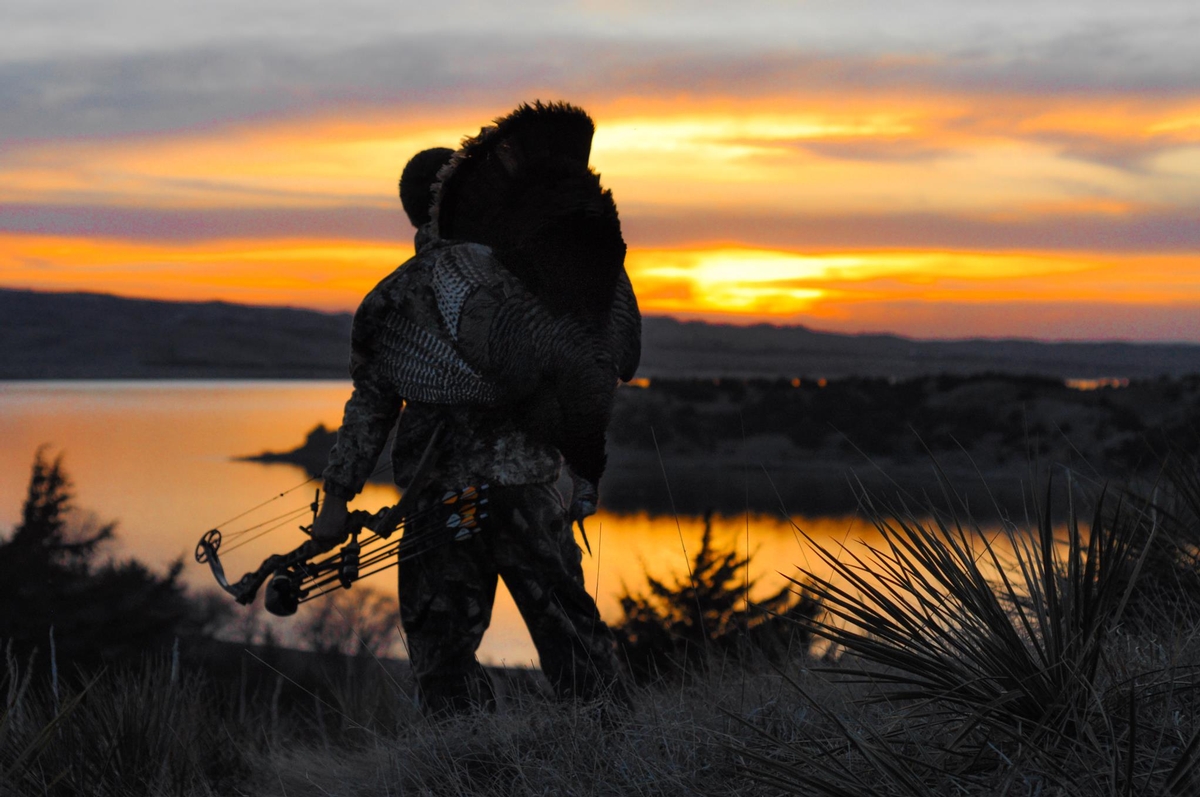 Turkey Hunting
Both Charles Mix and Gregory counties along with Brule county have some of the finest and most abundant Merriam turkeys in South Dakota. So after talking to the local farmers I have lined up some great land that will allow; you to come and enjoy what Platte and Platte Creek Lodge can offer you.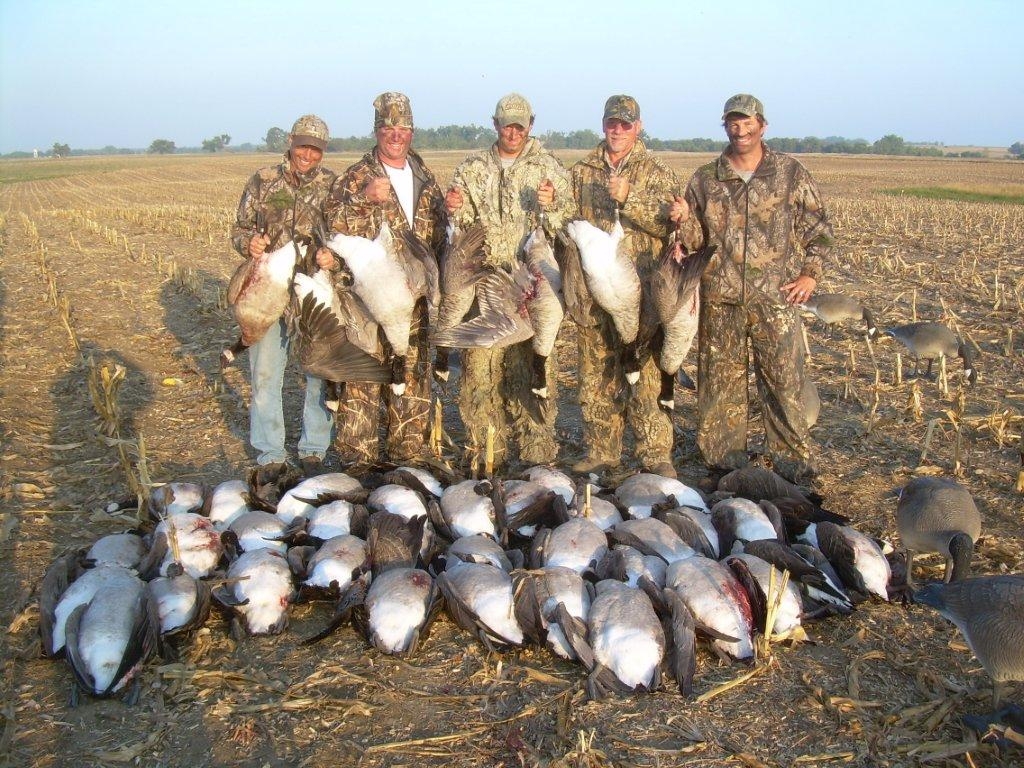 Waterfowl Hunting
Waterfowl Hunting