Pickstown, SD - Fishing Guide
Tom Steinhauser - Fishing Guide in Pickstown, SD
Fishing Guide Pickstown SD
Tom Steinhauser and his fishing guides operate out of Platte SD. However, if the fish are biting in Pickstown SD, we make sure to trailer down and make sure our clients are on the fish. The walleye fishing in Pickstown SD can be spectacular depending on the bite. Again, we make sure to follow the fish.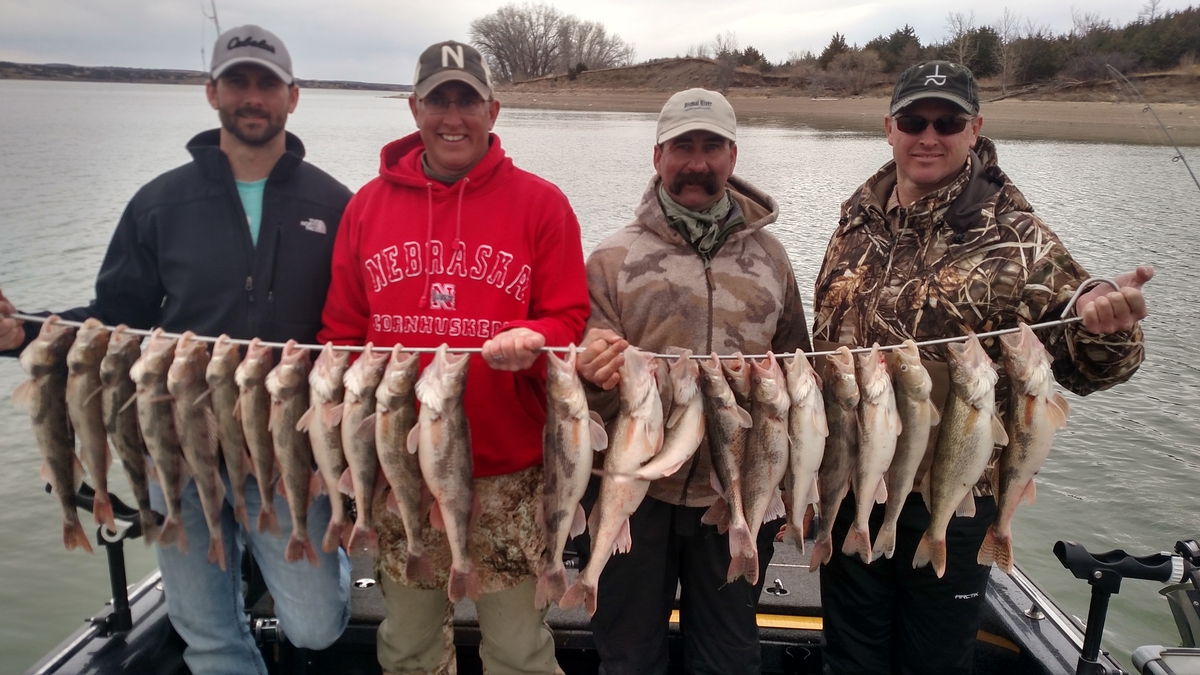 Pickstown South Dakota Walleye Fishing
Contact Us
Contact Tom or Nova Steinhauser of Platte Creek Lodge for fishing guides in Pickstown SD, self-guided lodging, or an all-inclusive walleye fishing experience in South Dakota.