April 6th, 2016 Fishing Report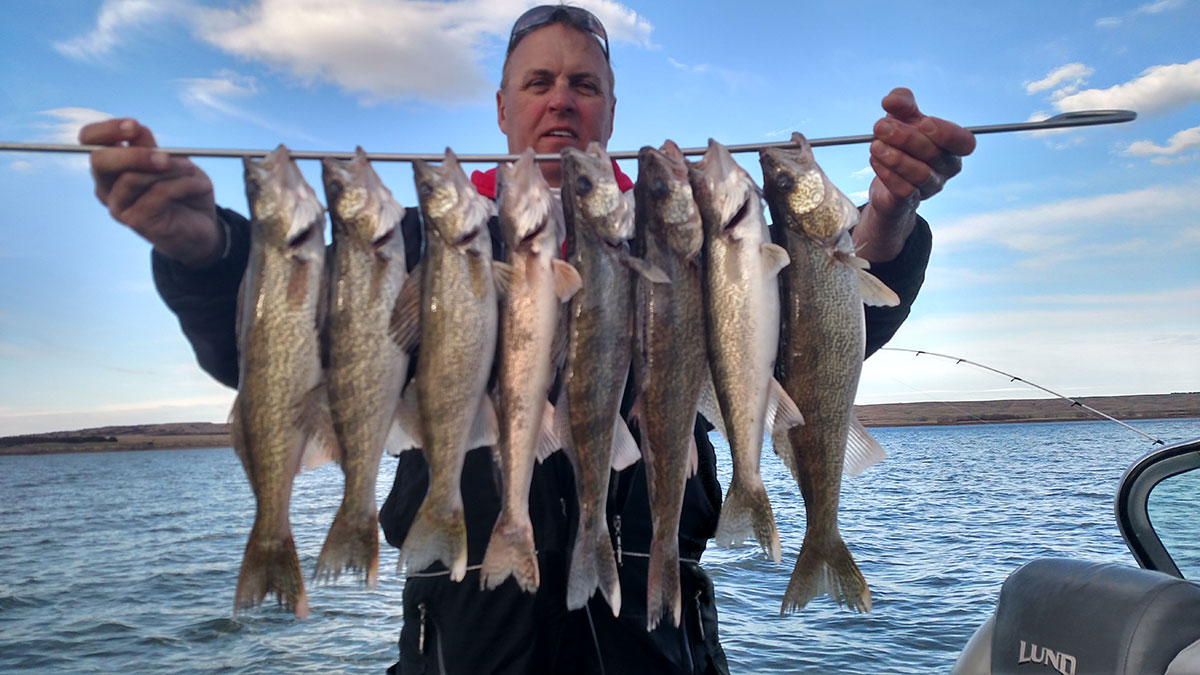 We fished last night and we're able to pick up a few walleyes on Lake Francis Case. We used a jig and minnow in 8-15 feet of water. We also put down some plugs to search for more active fish and did well in that 10-15 foot with a number 5 shad rap.
Walleye fishing is still slow on Lake Francis Case mainly due to the up and down weather. Things are going to get better. Feel free to give us a call at Platte Creek Lodge and guide service for the latest info.
Tom
Posted in: Lodge News, Lake Francis Case, Walleye Fishing
Reader Comments
0 Comments on April 6th, 2016 Fishing Report